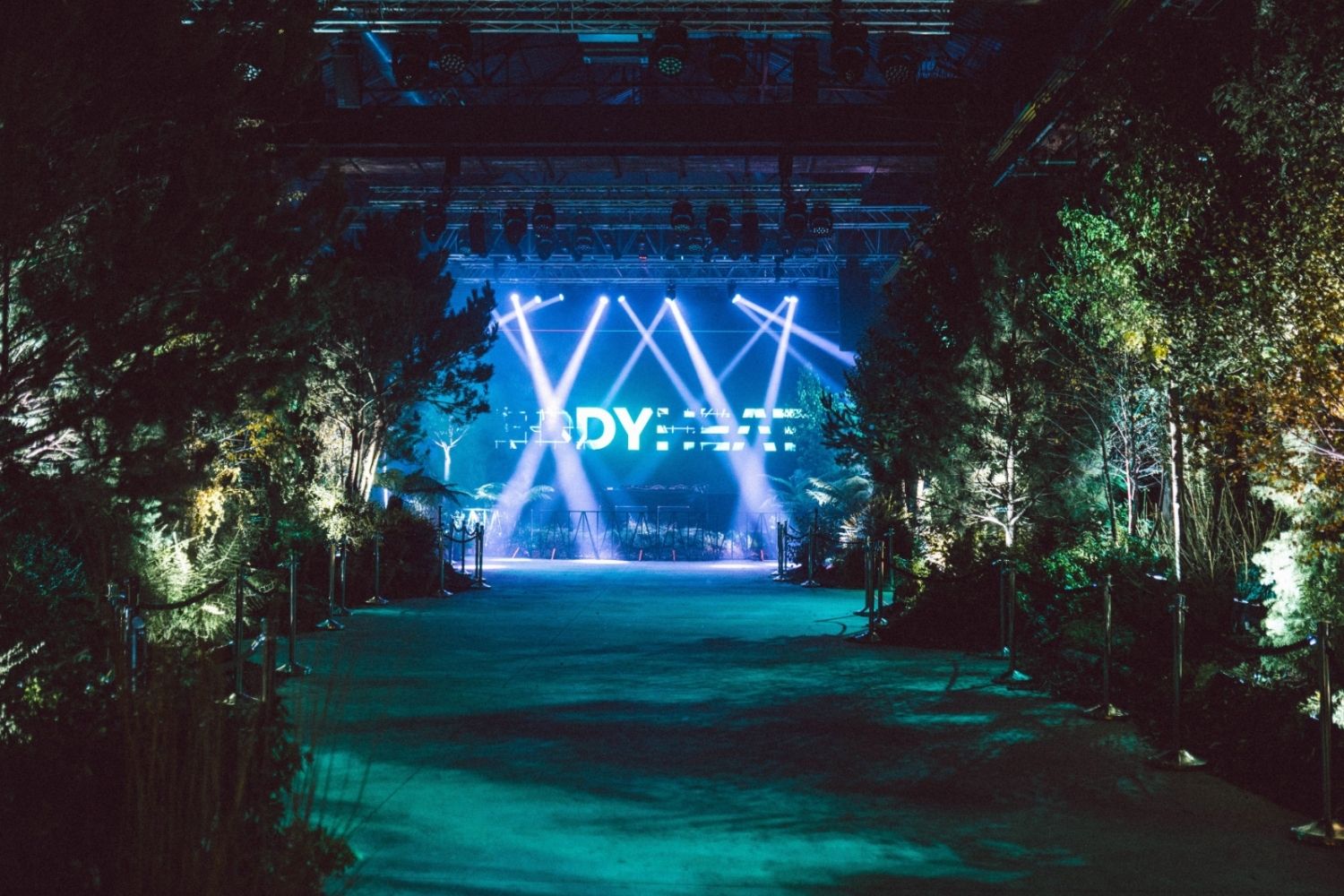 This Glasgow nightclub turns dance into renewable energy
As Townsend explained in an interview with BBC, "We're really excited to take this globally. We would like different clubs in different cities to start competing to be the greenest and then see how they can get more customers. The clubbing generation right now is very enlightened when it comes to climate change, and it will make a big difference for clubs to be able to say they are net zero.
Townsend points out that while the BODYHEAT system costs around AUD $ 643,000, it is also a scalable design for other clubs, event spaces, and even gyms. During the launch of BODYHEAT, SWG3 hosted an event in which Honey Dijon took a leading role. This comes after the club hosted the New York Times Climate Hub at this year's COP26 in Glasgow, one which consisted of virtual and physical discussions, workshops, debates, lectures and more. Ultimately, the club want to reach net zero within the next four years.
As club general manager Andrew Fleming-Brown said in a press release: "We have a lot of work to do, but over the next 12 months we are committed to building a solid foundation on which to build. can transform our organization into a more sustainable one. We know it won't be easy, but we understand the gravity of the climate emergency, as well as our potential to influence our community, our industry and beyond. We want to lead by example.