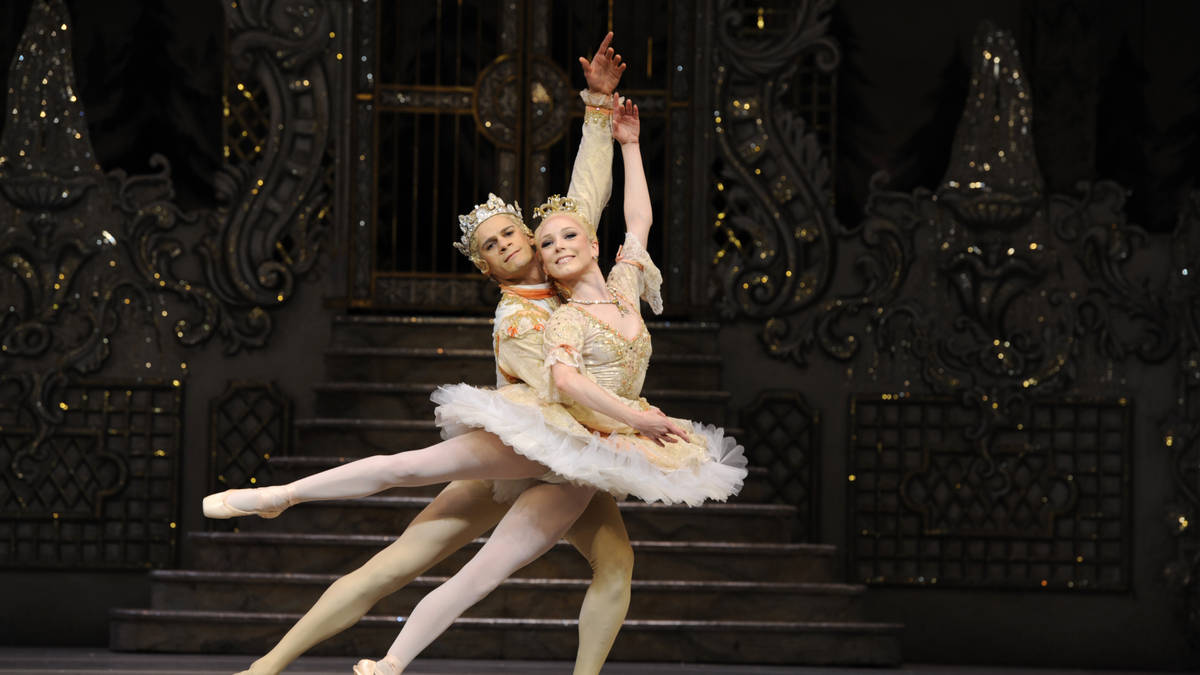 The Royal Ballet is modifying the "Arabian dance" scene in The Nutcracker to ensure the performance is …
November 26, 2021, 12:15
The Royal Ballet has modified the Arabic dance of its annual Christmas production of The Nutcracker, to ensure that it remains "fresh and inclusive".
The 37-year-old production of Nutcracker, performed by the Royal Ballet every Christmas, has hardly changed since director Sir Peter Wright choreographed the company's first production in 1984.
Written in 1892 by Pyotr Ilich Tchaikovsky, the two-act ballet tells the story of waltzing snowflakes, a handsome prince and a warring mouse, and a Christmas adventure that carries two young children, Clara and Fritz , in a magical wonderland.
Sir Peter Wright, now Laureate Director of the Birmingham Royal Ballet, has altered his original choreography, especially the arab dance, which takes place in Act II. Instead of a dance involving three dancers and a man, the new choreography, which debuted Tuesday night, is performed with a dancer and a man.
This shift comes as concerns about the stage's "harem" connotations may offend modern audiences.
Read more: What makes the Nutcracker the perfect Christmas ballet?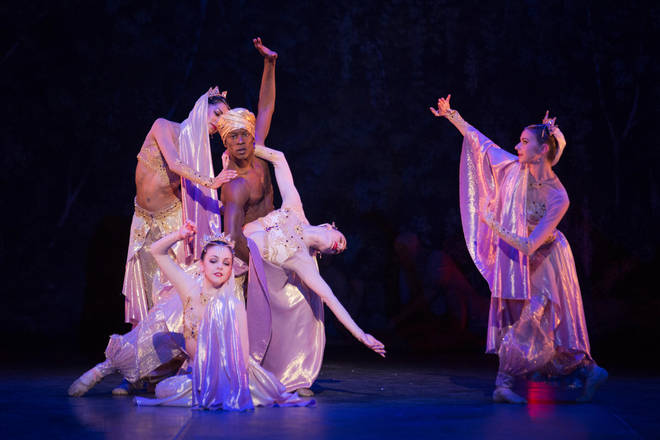 A spokesperson for the Royal Ballet said: "The Royal Ballet regularly reviews the classical repertoire to ensure that these works remain fresh and as inclusive as possible for a wide audience.
"The Nutcracker is one of the best-known ballets and is the perfect introduction for a new audience to this art form.
"Kevin O'Hare, director of the Royal Ballet, is keen to ensure that the production elements are appropriate in the context of classical ballet.
Last year the Chinese and arab dances, which take place in Act II of The Nutcracker, were completely cut from production, although at the time the company said this was due to COVID-19 regulations and social distancing measures.
O'Hare is one of the signatories of the "Final Bow for Yellowface" campaign, whose pledges "are committed to eliminating outdated and offensive stereotypes of Asians (Yellowface) on our stages."
Signing the pledge, O'Hare wrote: "On behalf of the Royal Ballet, I am delighted to support this campaign to ensure that dance and ballet continues to be a force for diversity, inclusion and equality, with everyone represented with respect on our stages. . "
Read more: Paris Opera bans "blackface" after pressure from staff to end racism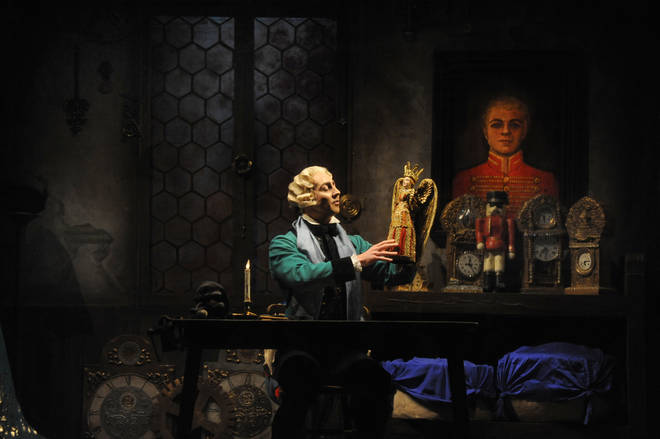 Earlier this month, the Scottish Ballet also announced a series of character, costume and dance changes for the Chinese and arab dances.
The company said, "The Nutcracker is a timeless festive story that has delighted audiences around the world for over a century.
"To make sure it remains relevant today and into the future, we continue to make subtle but important changes to certain characters, costumes and choreography.
"Following ongoing advice, the Chinese and Arabic-inspired entertainment of The Land of Sweets will have updated costumes and choreography to remove elements of caricature and better represent the culture and traditions that inspired them. "
The role of Drosselmeyer, Clara's mysterious godfather and toy maker, will also be played, for the first time, by a man and a woman.