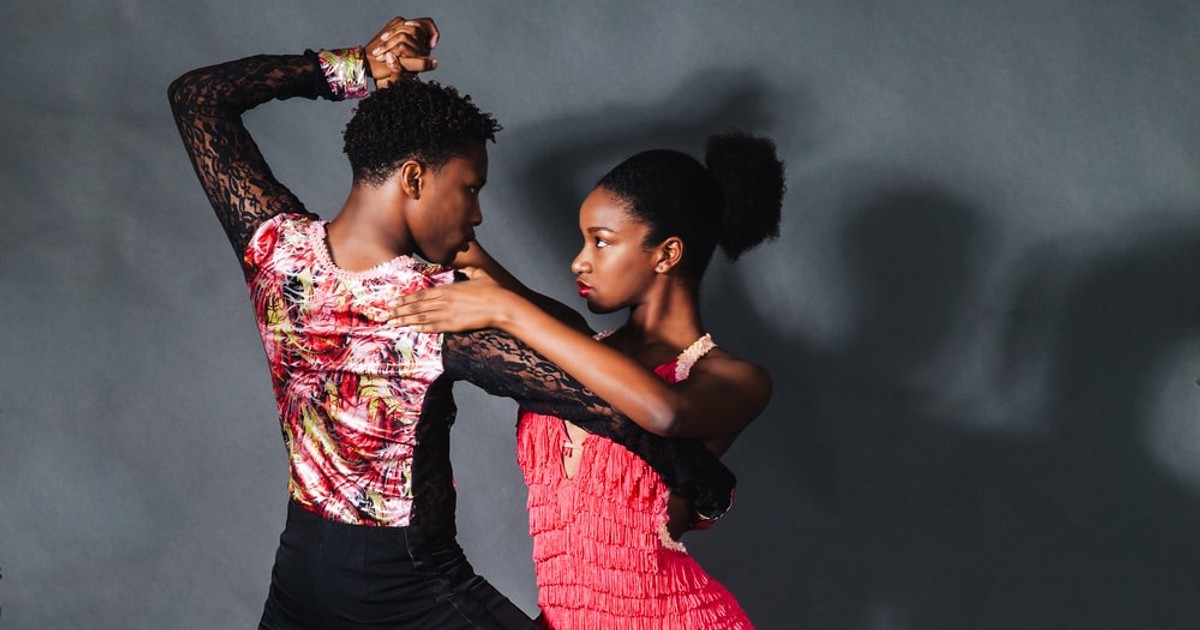 The growing popularity of salsa classes in Lagos
Weekends and some weekdays are full of people looking for activities to occupy their free time, and one of the most popular ways to have fun in cities like Lagos is to go salsa dancing. .
Salsa dancing is a chance to socialize and learn to dance salsa while following the instructor's instructions.
Yinka goes salsa dancing every wednesday at the Ikeja City mall. Some days there are a lot of people and other days it is not very crowded. She loves to go salsa dancing because she loves to dance, and dancing is fun.
She learned to dance salsa in college, and she's so good that she's one of the instructors.
Yinka says there are other places to dance salsa in Lagos, "Sometimes I go to Magodo, VI, Yaba and Lekki."
I also went to Studio Ogidi at Lekki Phase One, a large, unique entertainment store, where I was shown the incredible facility.
They have a dance studio where salsa lessons take place every other Wednesday.
Salsa dance lessons are also great for a first date or date night in general, as they allow you to relax while still maintaining your privacy.
Physical activities like dancing make you happy and relaxed. We sometimes have stress in our body and in our joints; dancing releases endorphins and de-distresses us.
You don't have to be ashamed if you think you are not good at dancing. Let go of self-awareness and have fun.
If you are in metropolises like Lagos and Abuja, then jump on this rave when you run out of fun activities to try.