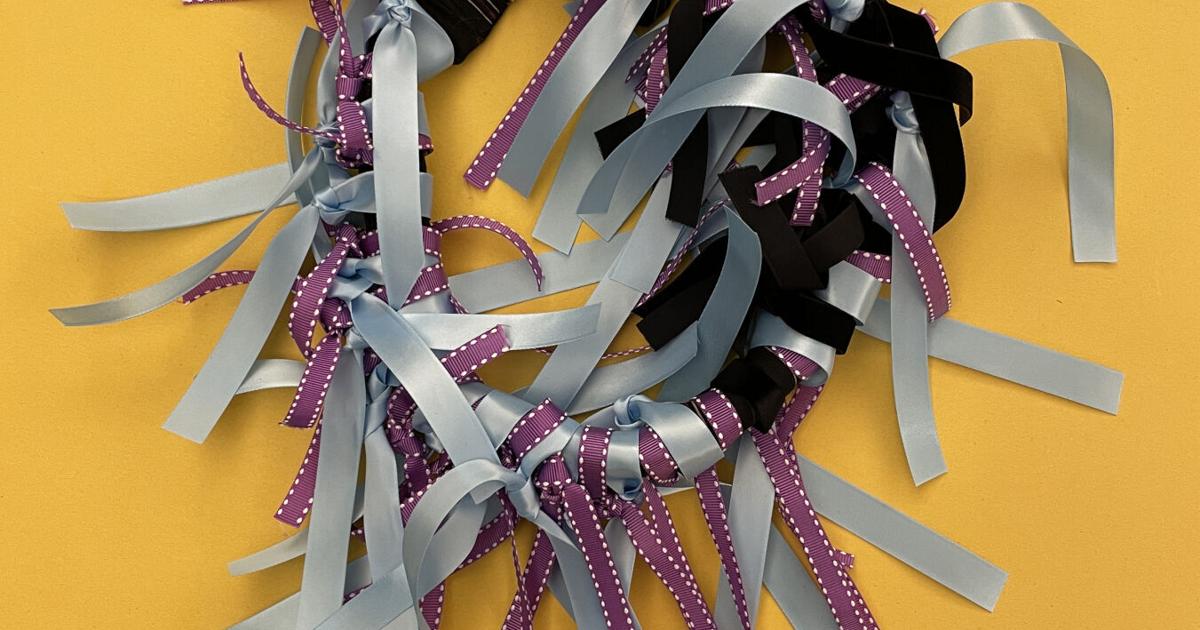 The Arts Scene: Rhythm, Dance and Art Come Together at Kids Camp | Explore Yakima
World Dance and Rhythm Camp is a summer program where children learn about cultures from around the world. it started mondayJune 27, and continues to this dayJuly, 1st, at Englewood Christian Church in Yakima.
The camp includes 25 elementary students from three schools: Garfield and Gilbert at Yakima and Wapato's Adams Elementary. These students explore the cultures of North Africa, East Asia, Latin America and North America through the art, dance, rhythm and food of each region. Carolyn Hamilton, director of extra-curricular arts at Englewood Christian Church, said "the program was created to get kids moving, listening to and creating traditional music and trying new healthy foods as a fun way to learn about various cultures of the world".
Master dance teachers traveled from San Francisco and Portland to join instructors from Yakima Valley to present daily classes in Peruvian, Indian, Egyptian and hip-hop dance. World-renowned Middle Eastern percussionist Susu Pampanin also leads a class in World Drum Rhythms. The children make elements of traditional clothing that they will wear during the final show. This show will feature the children performing the dances they learned throughout the week, as well as performances by the teachers and the Peruvian dance group Titsy Peru. The show will take place at Englewood Christian at 7 p.m. todayJuly, 1st.
During the program, the children tried different dishes from local restaurants: Indian food from Taj Palace, Middle Eastern food from Kabob House, Mexican food from Antojitos Mexicanos and pizza from Round Table Pizza (for perspective North American).
Artist Tieton Rosie Saldana exhibits her paintings at the camp; they explore his Latin American heritage and his Chicana identity. Egyptian American installation artist Amirra Malak created the backdrop for the scene by hand-dying silks with local herbal dyes representing the diverse cultures of the Yakima Valley.
The camp kicked off early last week with a welcome dinner, where participating children and their families ate a pasta dinner and were wowed by K-pop group MASH from Davis High School dancing to Koren pop music.
The camp is free for all participating children and is sponsored by Englewood Christian Church and After School Arts (a free children's art program in Englewood). It is also made possible by a grant from School's Out Washington and the Office of the Superintendent of Public Instruction. Many local businesses and organizations supported the event with financial contributions or donations, including Darigold, Tree Top, Costco, St. Timothys Episcopal Church, Wolf Den, and Johnny's Clothing in Wapato.
The public is invited to come to the final show where students and teachers will perform. You can register for free tickets on the website, www.englewoodchristianchurch.com.
• David Lynx is Executive Director of the Larson Gallery at Yakima Valley College. He writes this weekly column for Explore. Learn more at www.larsongallery.org.