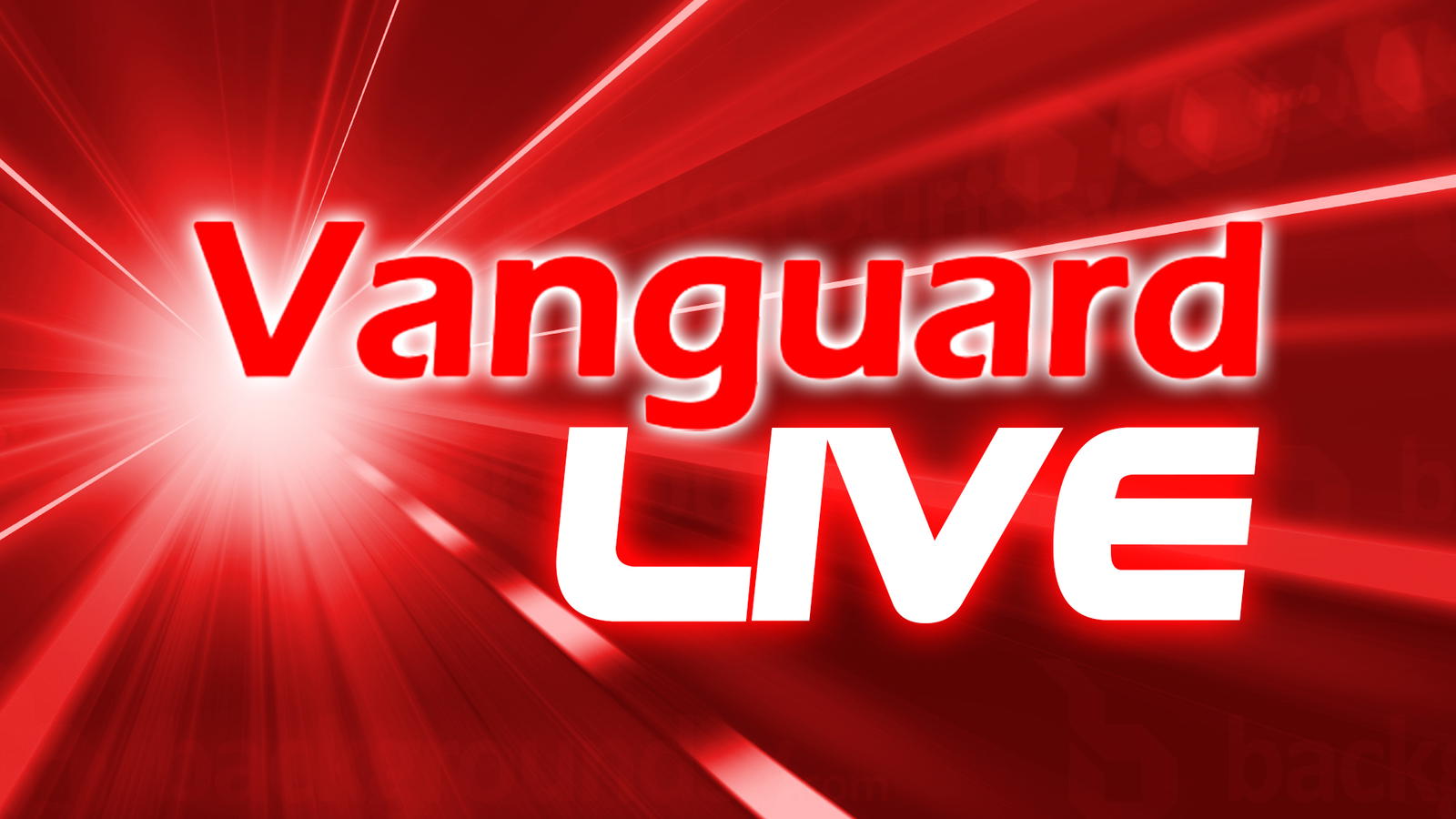 Renmoney MfB offers N4m unsecured cash loans
RENMONEY Microfinance Bank (MfB) Limited, Nigeria's leading consumer finance company, said it was offering up to N4 million naira in unsecured cash loans.
In a statement, the bank said this was part of its commitment to provide simple monetary solutions, especially at a time when the economy is in temporary decline where many people have missed out on opportunities due to financial limitations.
RenMoney MfB CEO Mr. Ian Abrahams said: "Money and time are finite resources that most people don't have enough of; we try to maximize our time, focusing only on the things that really matter, spending hard earned money to deal with everyday situations as they arise.
"We want to have more funds at times or we find ourselves in situations where funds come too late. At RenMoney, we understand how important money is, especially money on hand. We want people to have more control over their lives and the things that matter to them, which is why RenMoney now offers up to 4 million Naira in unsecured cash loans, so you can do even more " Abrahams said.
The bank further said that the further increase in the loan limit would be an opportunity for employees to have increased financial leverage.
"Starting with the #LiveDifferent campaign earlier in the year, RenMoney has continued to show its resilience and commitment to providing simple money solutions that empower customers to do more. Likewise, RenMoney recently launched its # Back2School campaign which allows parents, guardians or students to benefit from up to 4 million naira in unsecured cash loans at competitive rates to finance their education or that of their wards " , the bank said.