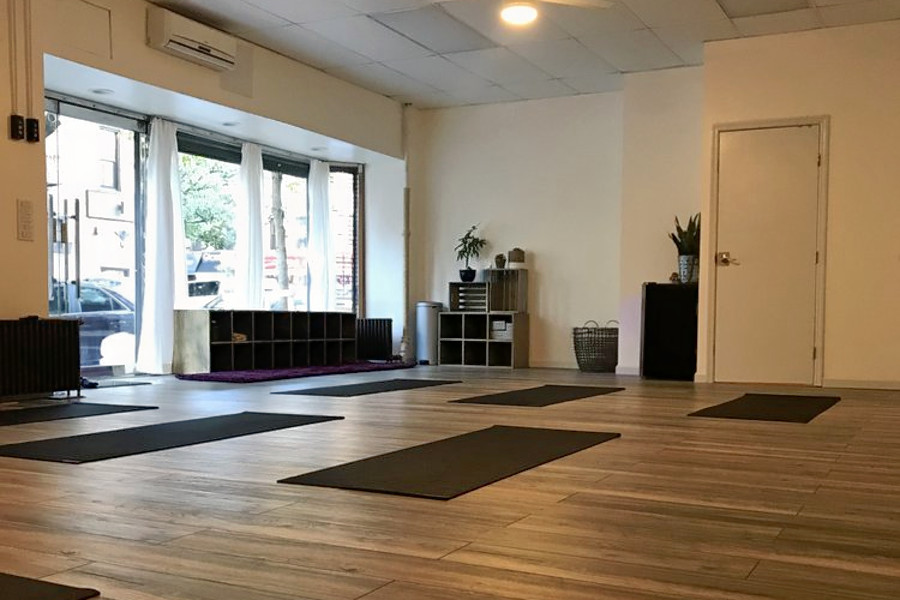 Owl's Head Yoga opens in Bay Ridge, offers yoga classes and
A new yoga and belly dancing spot has opened in the neighborhood. Called Owl's Head Yoga, the new arrival is located at 278 73rd St. in Bay Ridge.
From Yoga 101 to Simple Stretch to Yoga Bootcamp for all levels, yogis can find a class to meet their physical and mental needs at Owl's Head Yoga. Belly dancing lessons are also offered and explore basic dance technique.
With a five-star rating out of three Yelp reviews so far, Owl's Head Yoga seems like a welcome addition to the neighborhood.
Marisa L., who reviewed the new spot on November 11, wrote, "The space is immaculate and beautiful. Erica is so friendly and welcoming. I took Dorian's class at 11 a.m. on a Sunday, and it was a well-rounded and energetic vinyasa. , which is a good start to the day. The prices are very reasonable."
And Anna G. wrote: "I haven't done yoga in a while but a friend brought me to this yoga studio and I loved it! It looks like a trendy city studio but it still has a very intimate Bay Ridge feel to it, so it's the best of both worlds."
Interested? Stop by to welcome the new business to the neighborhood. Owl's Head Yoga is open seven days a week; check the website or call ahead for class, event and workshop times.