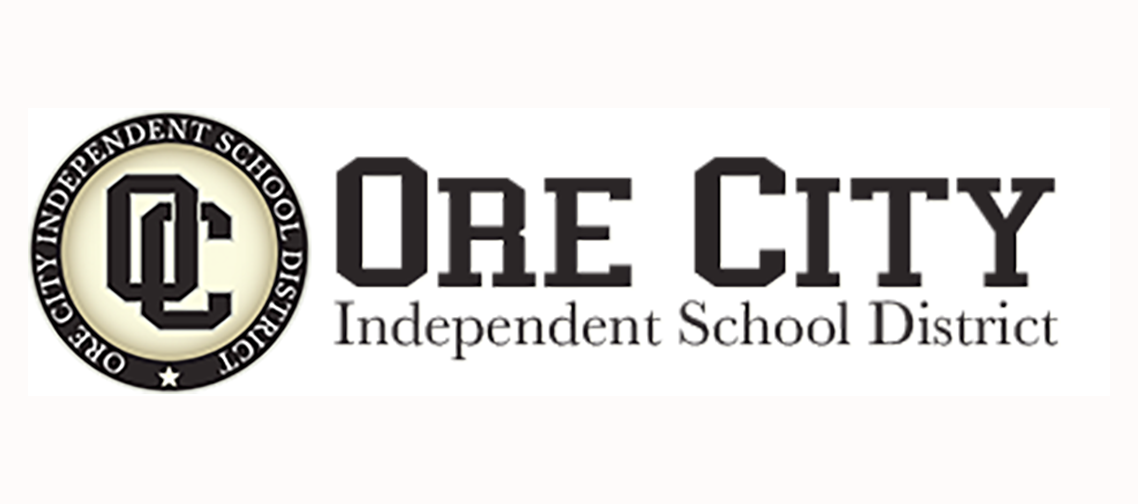 Ore City ISD Sends Two Grade Two Classes Home After Students Test Positive for COVID-19 | Local News
COVID-19 continued to disrupt newly returned school districts in east Texas on Monday as ISD officials in Ore City sent two classrooms of second-graders home after a student of the elementary campus has tested positive for the virus.
Superintendent Lynn Heflin said the district had been made aware of a student who had a confirmed case of COVID-19. The student's class and a class that the student came into contact with during a period of physical education were sent home.
Students under 10 do not wear masks at Ore City ISD, which Heflin says was factored into the decision to send students home. All pupils over 10 and bus pupils wear masks.
"We just wanted to err on the side of caution," he said. "We know it was a very low risk in the PE class, but there was still some risk there, so we wanted to err on the side of safety."
Students will be able to continue their schoolwork online during their quarantine, Heflin said.
"The only thing we have tried to do is set up our system where students can immediately engage in distance learning, whether they have chosen to be remote or at home after quarantine or a sick at home, "he said. "We will provide asynchronous learning for these students. Hopefully they pick up where they were at the end of quarantine. "
The asynchronous model is an option that the Texas Education Agency has offered to schools for online learning where students and teachers do not need to be logged in at the same time as long as children complete their work before the deadline. .
Ore City ISD started school on August 10th.
"We had very good support from parents and the community at large," Heflin said. "Our students did a fantastic job following the protocols. It's just one of those things that we're going to fight. I think we did a great job, but there is always that risk.
Ore City is one of many districts in the area that have had positive cases among students since returning to face-to-face classes for the first time since schools were closed in March due to the pandemic.
Henderson ISD announced Monday that two other students have tested positive for COVID-19.
The district said in a written statement that a high school student and an elementary school student tested positive for the novel coronavirus.
The high school student developed symptoms on August 10. According to the district, the student was isolated by a nurse, picked up by a parent and did not return to campus. The student was tested that day and subsequently received a positive result.
The elementary school student was last on campus on Aug. 7, according to the district. The student said that someone from the same household tested positive and the student had not returned to school.
"We informed the staff and parents of the students who may have had close contact with the two students," the district statement said. "We clean and disinfect the areas of the campus where the student has been in contact. As a precaution, we ask all of our secondary and elementary students and staff to continue to monitor their health and check for symptoms regularly. "
The district, which started classes on August 5, previously reported that a high school staff member, two high school students and a middle school student had tested positive.
Marshall ISD officials on Monday announced the district's first case of COVID-19 since school started on Thursday.
A staff member from the district transportation department tested positive for COVID-19 and was on campus last Friday, although staff members were determined not to have prolonged close contact with students or others. district employees, Marshall ISD spokesman David Weaver said in a statement. .
"Marshall ISD informed affected student families and staff that a member of our transportation department staff whose lab confirmed COVID-19 was on the transportation campus on Friday," Weaver said.
Weaver said the employee was asymptomatic and the operations of the district transportation department will continue as usual.
Spring Hill ISD Superintendent Wayne Guidry – the day after district classes for the school year started – sent a letter to parents on Thursday indicating that a staff member had tested positive for the coronavirus.
The district was working with the Gregg County Health Department, according to the letter. The department, he said, would notify anyone determined to have been in close contact with the staff member and require them to stay off campus for 14 days.