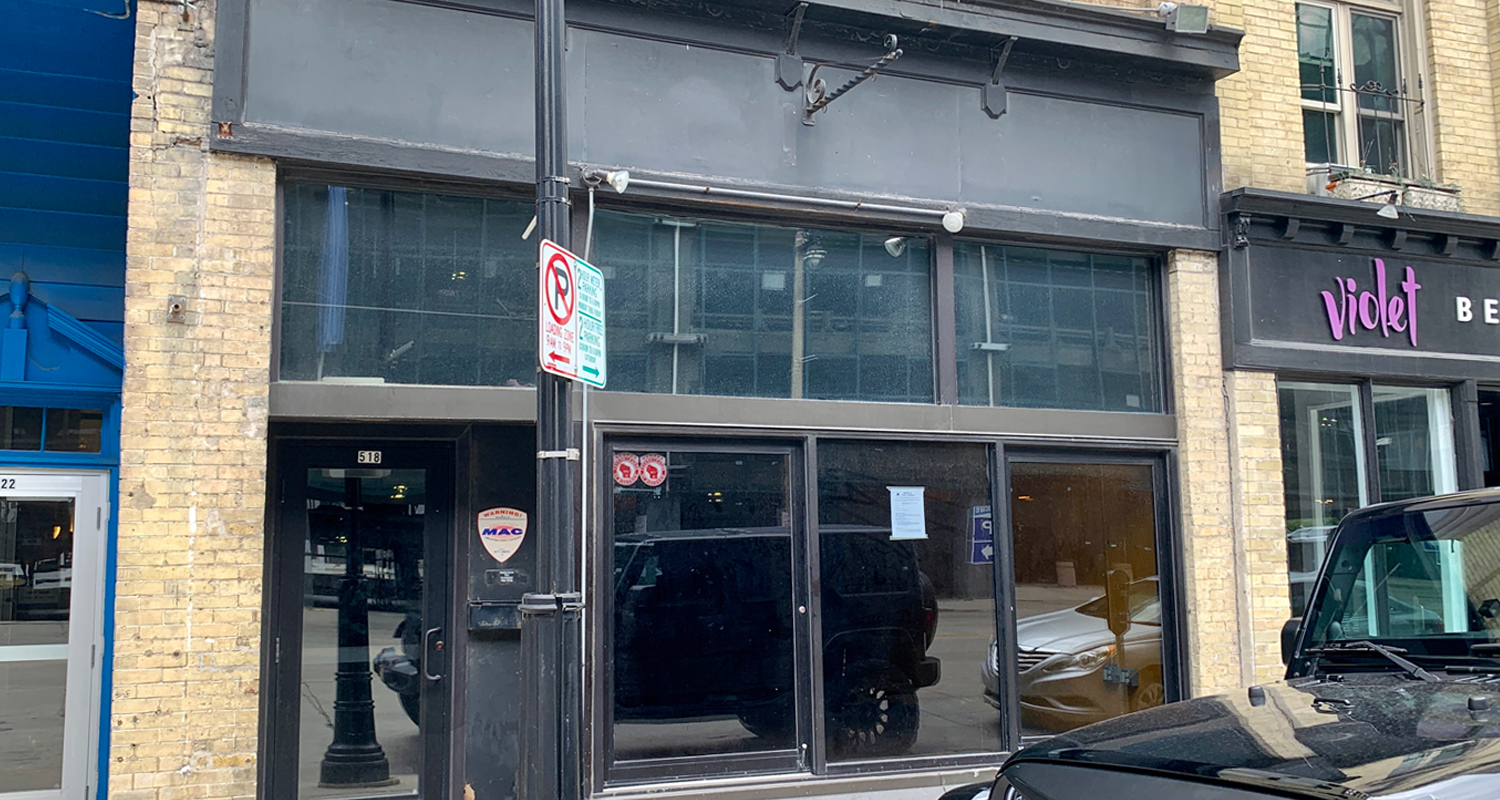 New hookah bar and dance hall, Tropic, planned for the former Fire On Water area
Today in City of Milwaukee Permit Application Search new…
AAccording to license applications filed with the city, a new hookah bar, restaurant and dance hall called Tropic is slated to open in the former Fire On Water Space, 518. N. Water. The proposed opening date is September 15, 2021.
The sole owner of Tropic is listed as Hyacinth Nembhardt. Nembhardt also owns Concoctions, a cocktail truck turned full-service cocktail bar located in the Uppa Yard restaurant at 4943 W. Fond du Lac Ave.
Fire on water closed in June 2020 after almost 11 years of activity. Joshua Jeffers, Ever Busy Milwaukee Developer bought the building that housed Fire On Water for $ 1.4 million in 2018.
On its alcohol license application, Tropic estimates that 50% of its sales will come from alcohol. Food and hookah sales are 20% each. Entertainment accounts for the remaining 10%.
A sample menu includes dishes such as jerk chicken paninis, curried shrimp pita pockets, brown stew meatballs, Jamaican beef patties, Jamaican ice cream soda floats, and cakes. with rum.
A floor plan indicates a hookah bar and pool table on the mezzanine level, as well as a liquor bar and stage on the ground floor.
The times listed for Tropic are 4:00 p.m. to 11:00 p.m. Monday through Wednesday; 4 p.m. to midnight Thursday; 4 p.m. to 2 a.m. on Friday; 9 p.m. to 2 a.m. on Saturday; and 11 am-11pm on Sunday.