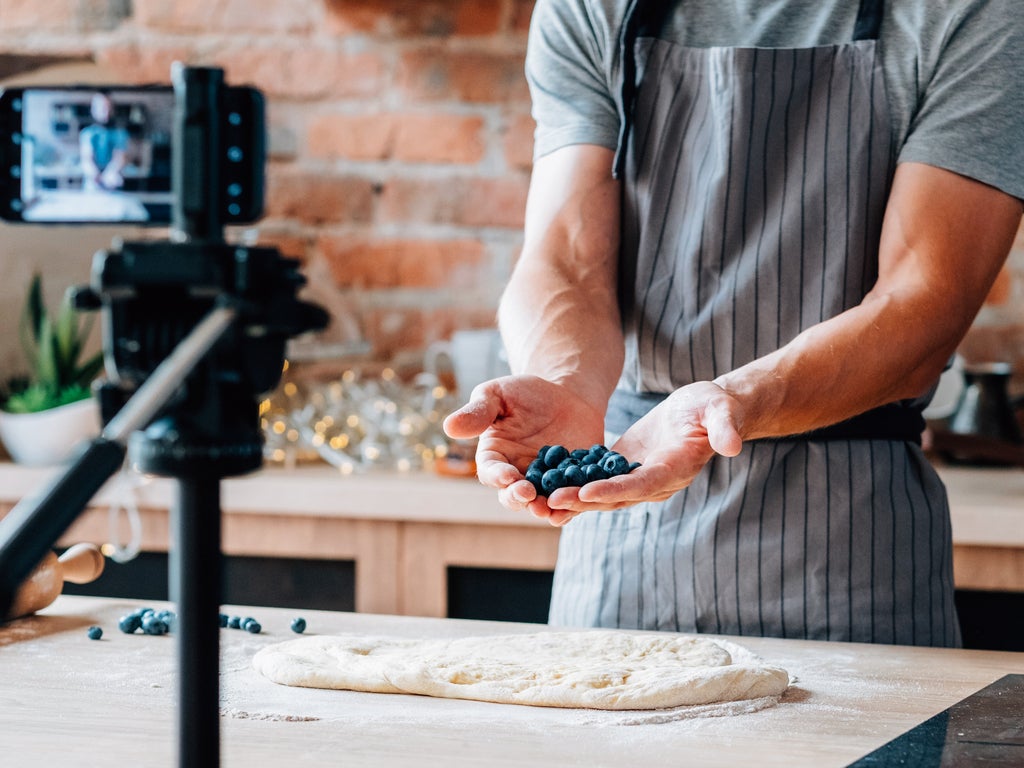 Mafia runaway arrested after posting cooking tutorial on YouTube
A wanted man has been arrested on a Caribbean island after appearing on a cooking show on YouTube after being identified by his tattoos.
Marc Feren Claude Biart is a wanted Mafia criminal and despite hiding his face in the videos, his identity has been revealed through his signature tattoos.
He led a quiet life in the Dominican Republic and was not known to the local Italian diaspora, who considered him a "foreigner", according to local police on Monday.
He was featured frequently showing off his cooking skills on the YouTube channel, always being careful to cover his face, but the tattoos let him down, according to the police statement.
A wanted man since 2014, Biart fled Italy after local authorities issued an arrest warrant for cocaine trafficking in the Netherlands for the benefit of the Ndrangheta mafia.
Read more:
This follows another member of the same organization arrested Monday in Portugal.
Francesco Pelle, on the run for 14 years, considered one of Italy's most notorious fugitive criminals, has been arrested in a Lisbon clinic for treatment against Covid-19.
He fled the country after playing a role in a conflict that led to the murder of six people in Germany and is accused of ordering the murder of a rival group, which failed but succeeded in murdering the rival's wife and injuring four other people, one of whom was a child.
In 2019, a Camorra mafia member was arrested while eating pasta with his two feline friends on his balcony.
Ndrangheta in Calabria, otherwise known as the tip of the Italian 'boot', is considered the most powerful crime zone because it controls most of the cocaine entering Europe.
Following: Atlanta shooting and attack on San Fran are further examples of the reality of racism for African American women