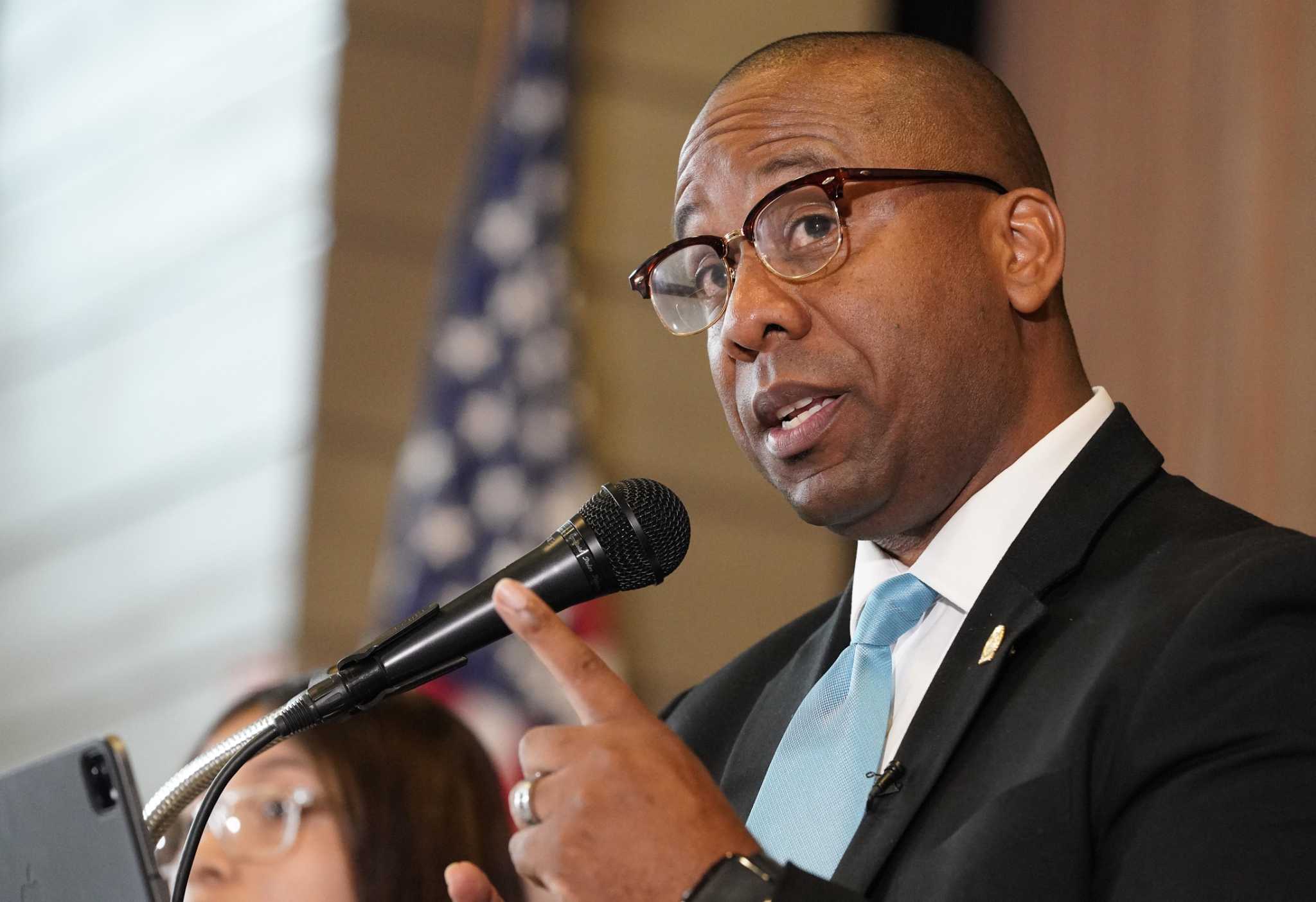 House identifies full return to in-person classes as key goal for Houston ISD
Houston's new ISD superintendent Millard House II said on Wednesday that teaching would take place entirely on campus this fall for the state's largest school district as it emerges from the coronavirus pandemic.
House's remarks at Sugar Grove Academy, his first since debuting as Superintendent of HISD last week, offered a glimpse into his vision for the district for his first 90 days. In addition to aiming for "100%" in-person learning, he said he plans to re-engage students and start tackling the inequalities that he believes are critical to student success.