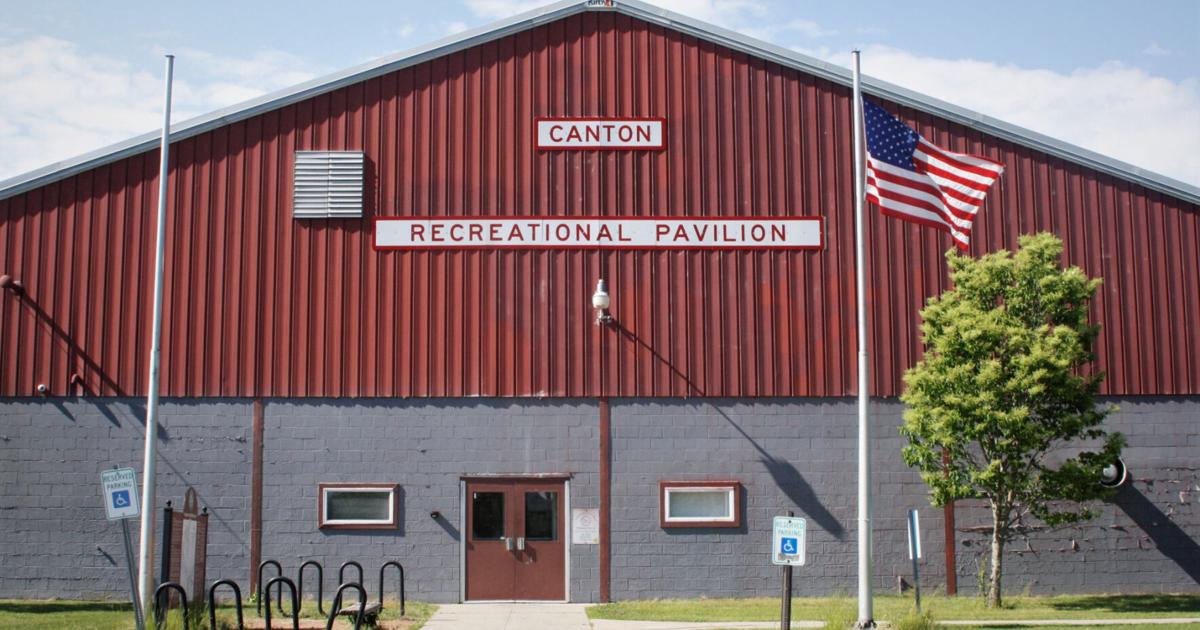 Fitness, Bike Safety, Dancing, and More: Canton Recreation Department Announces Summer Classes | Leisure sports
CANTON – The Town and Village Joint Recreation Department organizes a variety of summer courses in July and August.
Class details and registration information can be viewed online at forms.gle/3Ew1qeAppuUAxjgG6. Department staff or a class instructor will contact registrants with up-to-date information. Questions should be directed to [email protected]
Safety, Fitness, Martial Arts with Frank Palumbo, 6 p.m. to 7 p.m. Fridays at Bend in the River Park. The cost is $ 65 for two months and includes attendance at any location. Monday's course is at Gouverneur; Tuesdays in Norwood; Wednesdays in Heuvelton; and Fridays in Canton.
Physical training with Len Mackey, Mondays and Wednesdays until August 4th. Interval training on animal forms and agility from 7 am to 8 am Yoga and joint mobility from 8 am to 9 am Cost is $ 50 for five classes, $ 95 for 10. Minimum of five students required.
Bike security with the police of the Canton of Canton and Saint-Laurent University bike patrol officers, from 9 a.m. to 11 a.m. on July 14 and 28 at the township pavilion. Free for children of all ages.
Beginner tennis clinic with Carla Wentworth, 6 p.m. to 7 p.m. July 20 to 23, location to be determined. The cost is $ 15 for the full four days or $ 5 per class. 4 years and over; families welcome; snowshoes available on loan.
Introduction to Dance with Abby Metcalf, 6 p.m. to 7 p.m., July 26 to 29 in the Riley Community Hall in the Canton Pavilion. The cost is $ 15. 6 to 9 years old; basic ballet and jazz instruction; no previous experience or special footwear required.
Wheelchair Lacrosse with Mark McKenna, weekends in late August; more details to come.