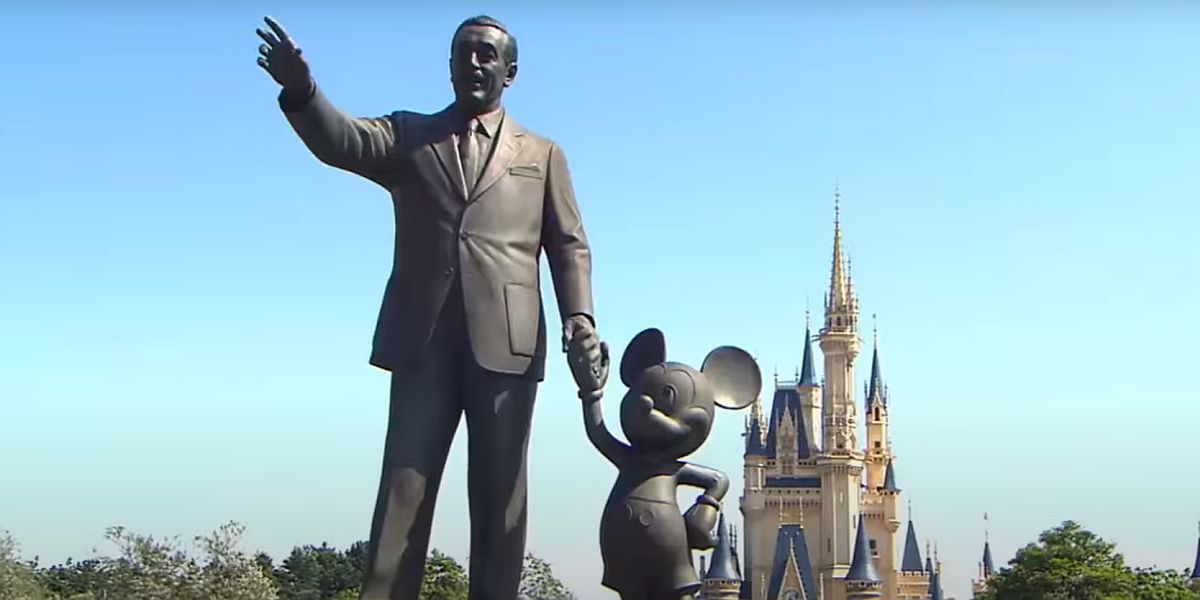 Disneyland Animatronics can dance now and my mind is blown
Walt Disney Imagineering was created by Walt Disney in the 1950s to make the impossible real. For decades, Disney theme parks have introduced us to new attractions and left us wondering how the Imagineers made those experiences real. One of Imagineering's most important creations was the realistic-looking audio-animatronic characters capable of simple movements. At least they were only capable of simple movements. A brand new The beauty and the Beast The attraction opened at Tokyo Disneyland and features new animatronics that literally dance.
In the 1960s, Walt Disney Imagineering created an animatronic Abraham Lincoln that could stand and talk. Over the following decades, these creations became more realistic and gained mobility. But we've never seen anything quite like the new Belle and Adam animatronics at the end of the new Tokyo Disneyland Beauty and the Beast attraction. Although the original video is no longer available, it has been saved by twitter and it's just phenomenal. Also, it turns out that the song "Beauty and the Beast" is just as beautiful in Japanese.
Tokyo Disneyland is the only Disney park that is not fully owned and operated by Disney. It is operated by Oriental Land Company, which licenses Disney intellectual property from the company and contracts with WED Enterprises (Imagineering) to design the attractions. The Oriental Land Company tends not to have the same financial restrictions as Disney itself, and so Tokyo Disney Resort's two parks have some of the most impressive attractions of any theme park in the world.
And it is certainly impressive. With a combination of animatronic movement and what is likely a turntable, Belle and her prince really dance together. The movement of the footwork is fluid as they swing back and forth. It's remarkable how far the animatronics have come considering it all started with Tiki Birds.
Fans are already hoping to see this attraction or something like it make its way to the United States. And the good news is that there's a good chance we will. While it's anyone's guess whether we might see this exact attraction appear at Disneyland or Walt Disney World, the technology design work is now complete, making it much cheaper to recreate. There is an advantage to having a contract with a company with an almost infinite portfolio. This is fitting given that the first human animatronics were designed by Imagineering as part of the 1964 World's Fair. Disney may have designed the technology, but other people paid for it.
That's not to say Disney's National Parks won't have awesome animatronics for too long. We've seen prototype "stunt" animatronics that are set to be part of the Avengers campus at Disney California Adventure. the new land was scheduled to open in July before the Disneyland Resort closed. at this point, it's far from clear when the new ground will open.
Unfortunately, traveling to Tokyo Disney Resort is going to be tough for a lot of people, so hopefully we'll see these animatronics make their way to North America so others have a chance to experience them.