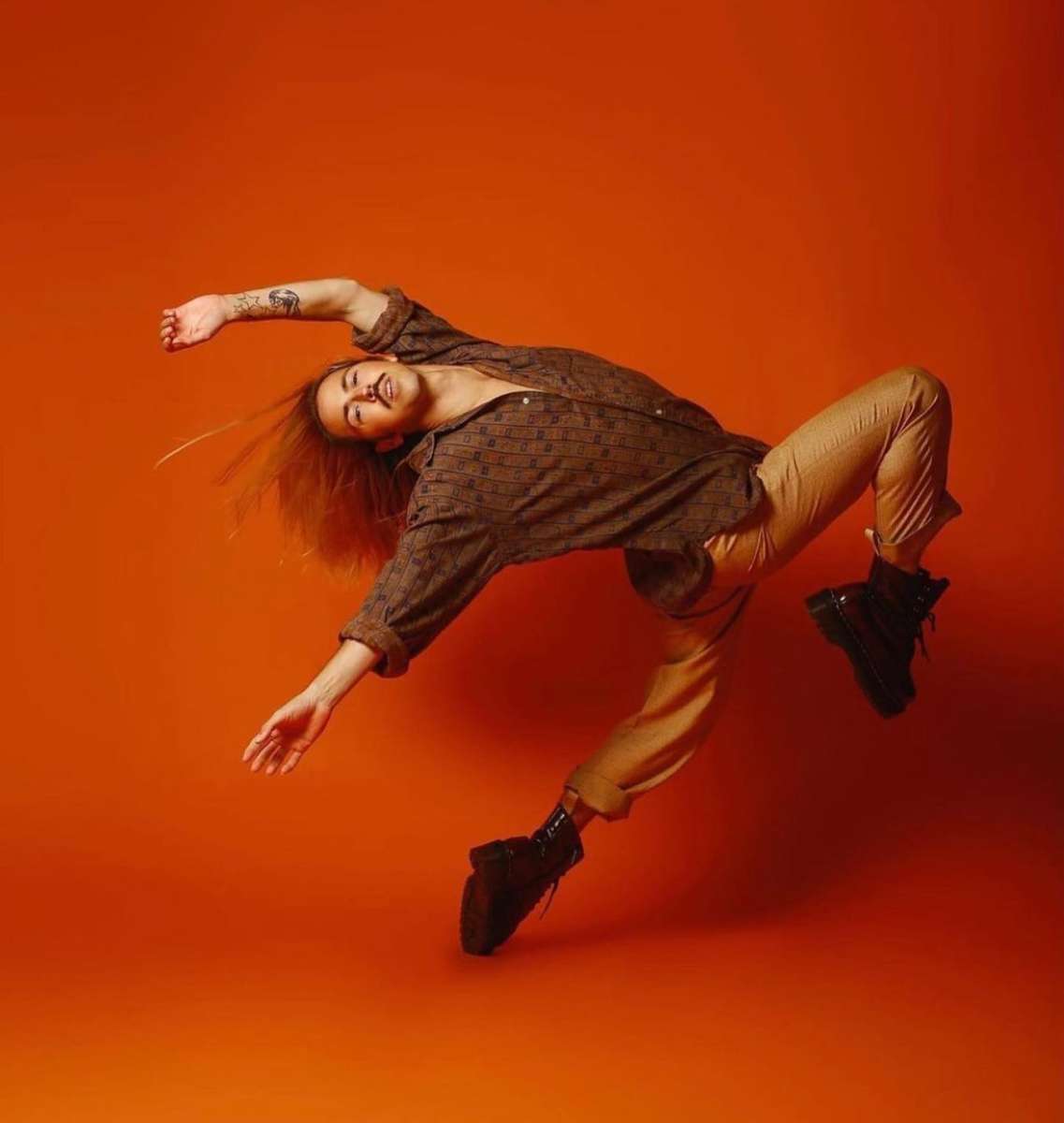 9 Dance Studios to Get Cheap Dance Lessons in Chicago
Interested in picking up a new hobby or brushing up on some old skills? Dance classes are the perfect way to get moving and try something new. Chicago Dance Studios offers classes for beginners, intermediate, and advanced adults, and there are plenty of affordable options! Looking for cheap dance lessons in Chicago at the best studios? Below are our favorite picks!
10 E Randolph St, Chicago, IL 60601
One of Chicago's most renowned dance institutions, the Joffrey Academy of Dance in the Loop offers enjoyable yet challenging dance classes for students of all skill levels. Their open adult division teaches classes in ballet, West African, hip hop, and more. Most classes are walk-in, which costs $20 per class, but if you're a student or senior, you can get a special discounted price for classes.
2853 W Montrose Avenue, Chicago, IL 60618
This Lincoln Square studio offers all levels of adult lessons, from beginner to intermediate, for ballet, tap, flamenco, contemporary and many more styles. Take a drop-in class for a fun experience or sign up for a session where you can build your skills over time. Courses without registration start at around $16, while sessions vary depending on the length of the course.
4706 N Ravenswood Avenue, Chicago, IL 60640
We love Hive, from the convenient location, to the friendly and supportive community, to the wide variety of programs they offer. The Hive has everything from beginner ballet to intermediate jazz to high heel walking and gliding lessons. (ladies, did you hear that!?) Their programs are for adults and children. Classes are $18 per session, or you can get a better deal with their 5, 10, and 20 class passes! Hardcore dancer? Discover their unlimited daily, weekly and monthly subscriptions!
2951 W Montrose Avenue, Chicago, IL 60618
Joel Hall is a black-owned dance company that focuses on the fundamentals of jazz dance. During the renovation of their Albany Park studio, most classes at Joel Hall are being conducted virtually with a few classes located in studios across Chicago. Attend a walk-in class for $20 or purchase session passes ranging from $85 to $190 for a fuller experience.
7017 N. Glenwood Ave, Chicago, IL 60626
A non-profit organization, Glenwood Dance Studio at Rogers Park strives to be a warm and welcoming space for dancers of all levels to grow in style and technique. They teach a wide variety of classes including ballet, contemporary, tap, salsa and tango. For new students, the first class at Glenwood Dance Studio is free. After that, single class passes can be purchased for $15, or classes can also be purchased in bundles.
3868 N Lincoln Ave, 2nd Floor, Chicago, IL 60613
With each of their classes lasting four weeks, Dance Center Chicago offers solid training for those looking to invest in dance lessons. From solo classes to partner classes, the studio's schedule and options vary each month, ensuring there's always something new to try. Classes are $55 per person for a four-week session.
47 W Polk St, Chicago, Illinois 60605
Located in the Loop, the Chicago Multi-Cultural Dance Center presents a wide range of classes in its studio with Chicago Movement Collective and Tango Chicago. From ballet, contemporary, and jazz to hip hop and musical theater, their classes range from $12 to $20 for drop-in classes. Buy a ten class punch card for $150 to hone your skills over time.
5650 S. Woodlawn Ave, Chicago IL 60637
The Hyde Park School of Dance has earned an impressive reputation for training students throughout Chicago. Their adult courses range from walk-in courses to eight-week courses. Learn the basics of ballet, belly dancing or tap dancing during an eight-week course, or come and discover the basics of Africa, jazz or hip-hop. Courses without registration cost $15, while eight-week courses cost $110 for a pass.
4544 North Lincoln Avenue, Chicago, IL 60625
With two locations in Lincoln Square and Lincoln Park, Old Town School of Folk Music offers one of Chicago's largest and most diverse dance programs. Their classes include breakdancing, Brazilian dancing, clogging, Irish stepping, and more. Most courses last eight weeks with a voluntary introduction to friends and family to close the course. Registration ranges from $146 to $180 with a discounted rate for members
Featured Image Credit: The Hive